Discovery & Audit
We audit your business, product, value proposition and sales & marketing collateral to ensure alignment of messaging, positioning and product capabilities.
Go-To-Market Strategy
We create a focused, actionable business development and marketing strategy with a clear budget, timeline and milestones that we execute on.
Messaging & Collateral
We dial in your value proposition to ensure it resonates in market and arm you with compelling messaging, presentations and form agreements.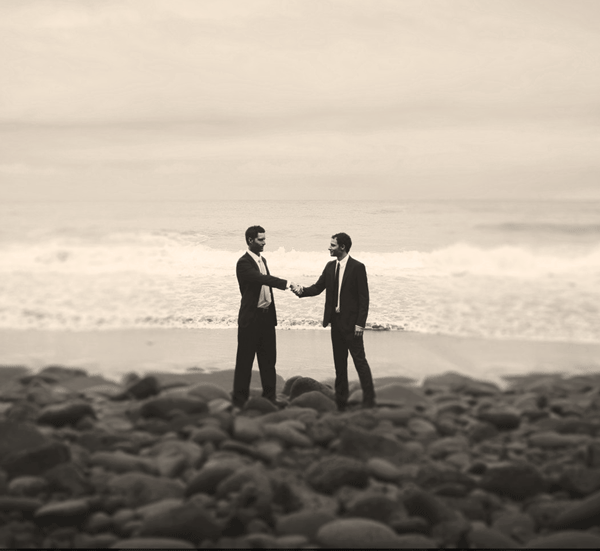 Prospecting & Pipeline
We research the market landscape, build a pipeline of prospective partners or customers, then filter and prioritize them based on your business goals.
Outreach & Procurement
We get to the decision-makers, articulate your value proposition and secure interest in doing business with you.
Negotiation & Papering
We structure, paper, negotiate and close the types of deals that accelerate your strategic, revenue or fundraising goals.